Sophisticated Cocktail Entertainment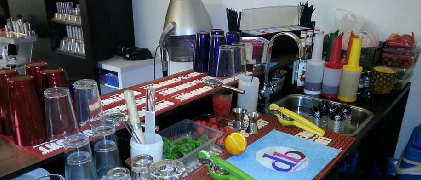 Dashing Blends is focused on classic mixology of cocktails with a modern twist.
Our mission is to be the best resource about cocktails and the premium spirits and liqueurs used in their mixology. We advocate using premium spirits and the highest quality ingredients in every mixed drink and cocktail.