Professional bartending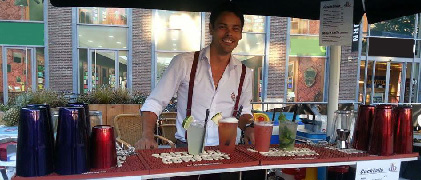 Professional bartender
A bartender is not a simple autonomous drink mixer; he is the most important figure in the establishment. He must make patrons of the establishment feel welcome, secure, and relaxed. To the patrons of a bar, the bartender is a very powerful figure.
For me bartending is the art of providing excellent service to each guest that enters the bar. A good bartender is one who is always ready to greet a guest, accommodate to their needs and serve them with the utmost respect and professionalism. When I provide service I always maintain a cheerful and upbeat attitude, I'm able to quickly take a guest's order, prepare the order and complete the transaction in a collected manner that's swift and precise. I make them as high as possible.
Passion
I'm passionate about cocktail mixology and I can call myself a professional bartender. I endorce responsible service and sharing knowledge of his mixology and professionalism of bartending.
---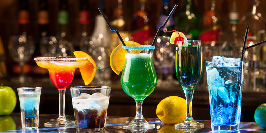 Cocktail Workshop
#under maintenance
Read more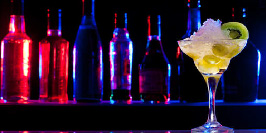 Cocktail Catering
#under maintenance
Read more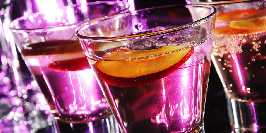 Training lessons
#under maintenance
Read more